I never thought I would ever get around to writing this review, but I'm so excited about the fact that I am.
Since my teenage years, I've always suffered from bad skin, be it breakouts, dry patches, acne, or redness. I've tried my fair share of face scrubs (awesome, micro-tears!) and found no long-lasting luck, and I'm ashamed to admit that I really thought dabbing toothpaste on my spots would be the answer I've been looking for.
Now in my early 30s, I honestly believed I would never find an answer. I take care of myself, exercise, and eat well, but I was always in a battle against my skin.
That was until I officially declared myself a child of Plant Mother.
Yes, I can say that now.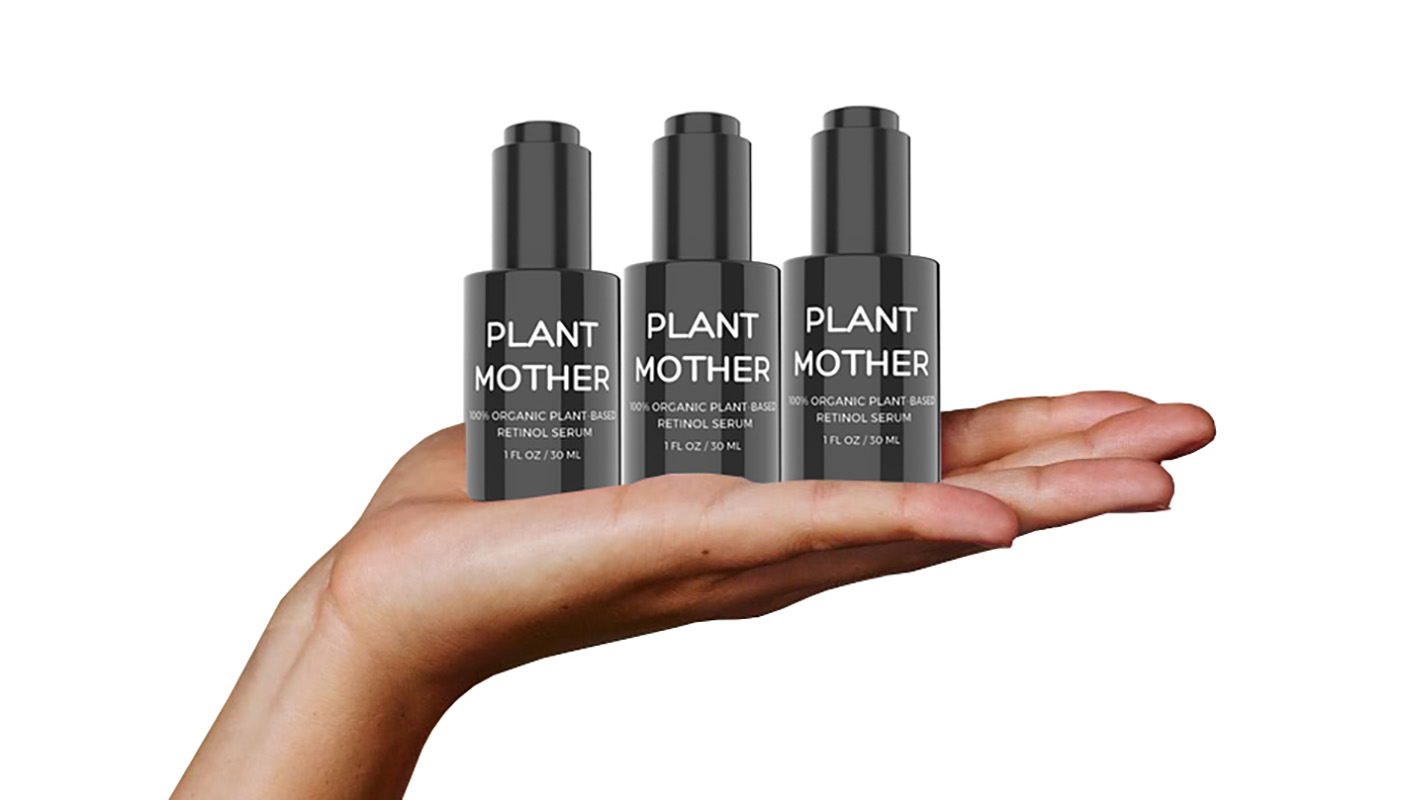 Discovering Plant Mother's Plant-Based Retinol Serum
When I was introduced to this organic plant-based retinol serum, I was intrigued.
I've always tried to be careful about what I put on my skin – it's the largest and most sensitive organ we have. So when I heard about an organic plant-based retinol serum making waves in the beauty industry, I knew I had to try it.
Let me tell you, this serum is everything I wanted and more.
Yeah, it seems like calling a product 100% certified organic, made by 100% plant-based Retinol, and reading that it's bursting with vitamins and minerals is just a fancy way to fill the back of a label with buzzwords, but God do I feel it?
This serum is the answer to my prayers.
Not only does it moisturize and nourish my skin, but it's also doing wonders for my texture. I've been using it for a little over a month now, and I can honestly say that my skin has never looked better. The pores are cleared and my complexion is brighter.
I don't know about you, but for me, that's worth its weight in gold.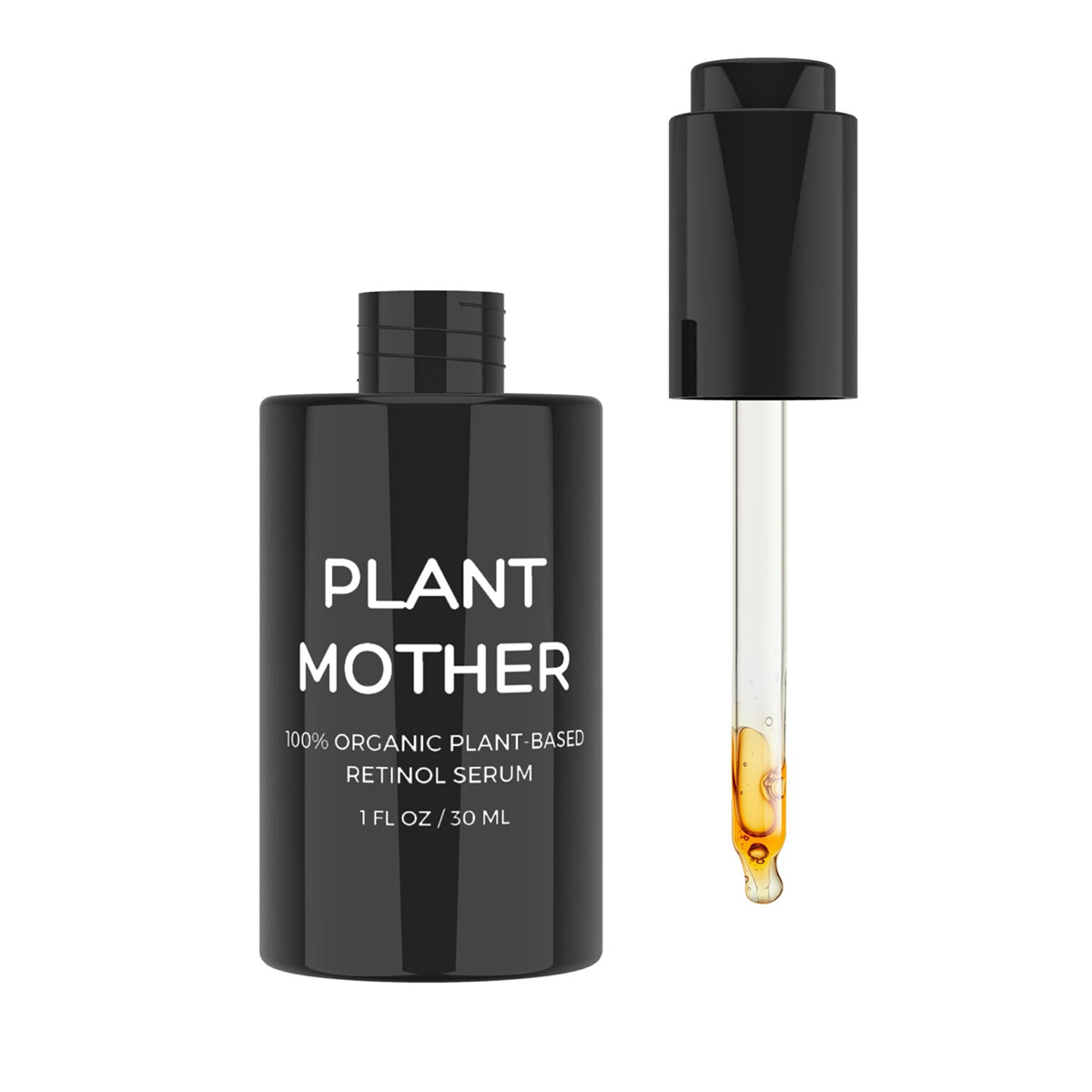 Why I Love Plant Mother's Plant-Based Retinol Serum
I'm not one for gushing, but this serum has me feeling some type of way.
It's made my skin glowy and bright, it's helped to clear up my blemishes, and it's made my complexion look more even. It's also helped with the fine lines around my eyes- I can't believe that something so natural could be so powerful!
But the best part?
It's gentle enough to use on sensitive skin!
I'm not a scientist, but the serum is formulated with over 100 nutrients and is mixed with 20 botanicals rich in Vitamin A. Some of the others include sea buckthorn, acai, bakuchiol, maracuja, hibiscus, and more.
You can literally feel the difference.
I was honestly hesitant at first because I've tried products that claimed to be natural and organic before, only to find out that they were loaded with chemicals and made from synthetic ingredients.
This serum is different- it's truly plant-based, vegan, fresh, and organic, and it shows.
It's given me back the confidence to show my face to the world, and for that, I will be forever grateful.
If you're looking for a natural and organic solution to your skincare woes, I highly recommend Plant Mother's Retinol.
Trust me, it's worth every cent.
Your new best friend,
The 33-year-old with gorgeous skin. 😉
P.S. This Retinol serum goes great with Plant Mother's Vitamin C. The best way to use Retinol and Vitamin C together is by applying Vitamin C in the morning and Retinol before going to bed at night.